November 9th, 2019
1:00 pm – 5:00 pm
Tradition Square
Pre-sale Tickets: $35 || Day-of Tickets: $45
Thank you to our Distributers and the breweries that will represent them on Nov. 9th, 2019
Our sister organization, BeerWorks Charitable Foundation is hosting their annual River of Beers event on Oct. 19, 2019.
The Treasure Coast Brew Fest, one of the Treasure Coast's largest beer fests, is Veteran's Day weekend at the beautiful outdoor Tradition Square where attendees can sample more than 300 beers from more than 60 breweries. In addition to craft beer tasting, guests can sip wine, dine al fresco food truck style, enjoy live music and play games. Our beer fest is family friendly and all of our guests who aren't sampling beer and wine can attend for FREE. A portion of event proceeds benefit Operation 300, Molly's House, and Angler Action Foundation.
Proudly Supporting local charities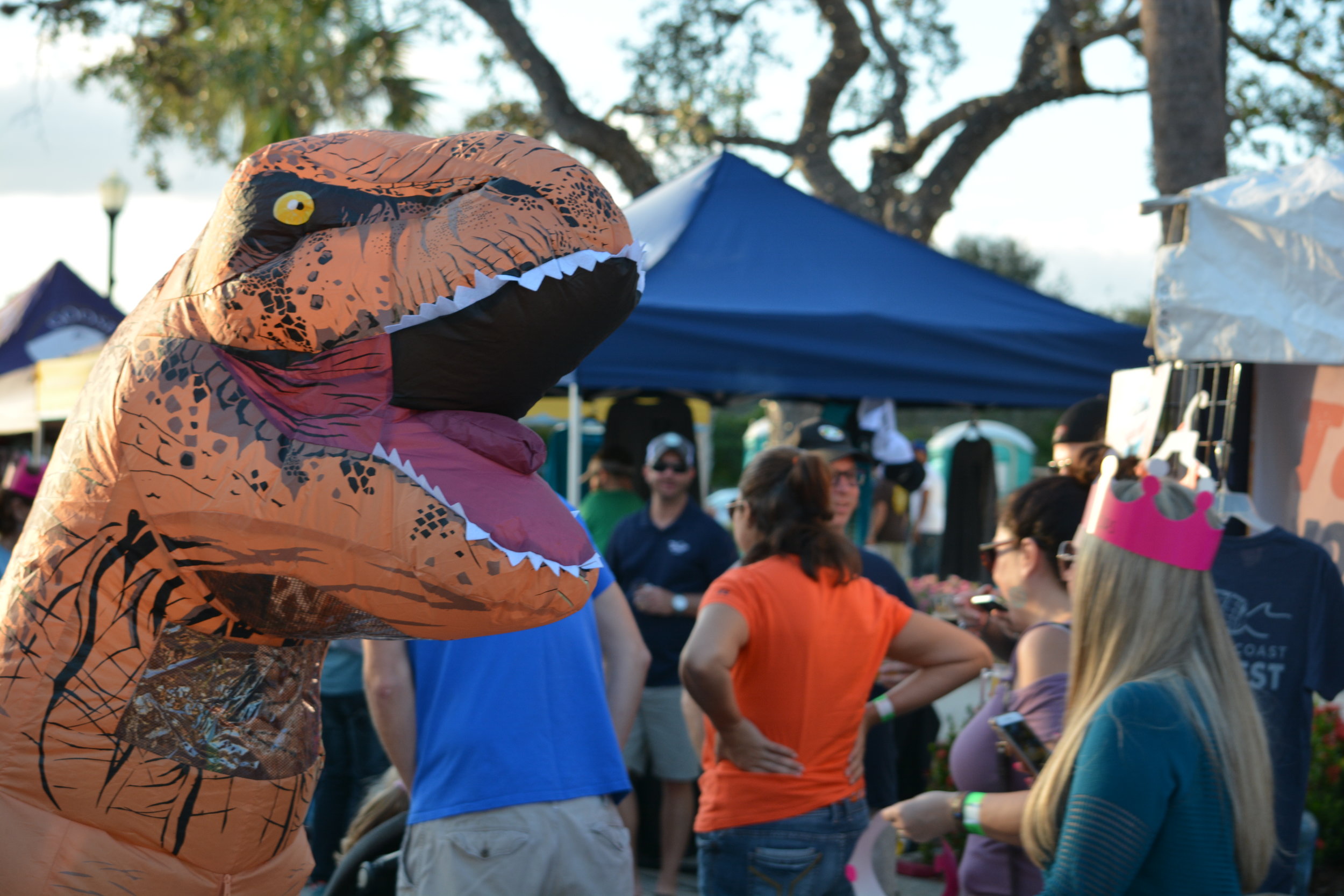 for the 2019 Treasure Coast Brew Fest at Tradition Square on November 9th, and be ye not disappointed with the bounty returned to you for your investment.
Thank you to our 2019 sponsors!
Can't wait for the swashbuckling?!